Powerflushing services available across Hertford and the surrounding areas

Our powerflush services are carried our by our trained and qualified Gas Safe registered heating engineers. We use the best equipment and ensure your heating system is up to a great standard. For more information about our powerflush services, simply call us on 01707 527260 or 07380 803642.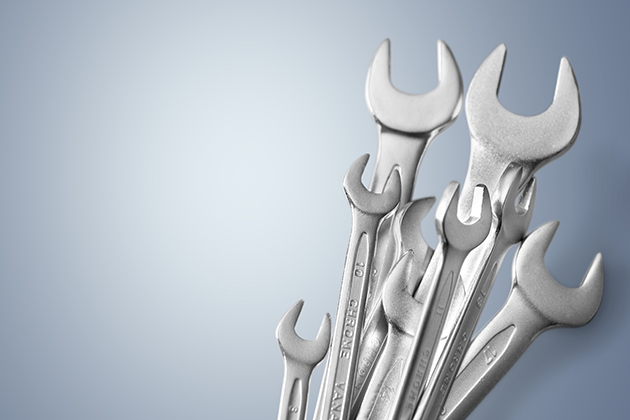 Everything you need to know about getting a Powerflush

A powerflush is a simple process which cleans heating systems using water at a low pressure. It helps clear out any debris and dirt, keeping you warm and improves the overall health of your heating system. We have completed plenty of powerflush services across Hertford, head over to our gallery page to browse through our work.
Why you may need a Powerflush
There are many reasons why you may need a powerflush. Here at iGas we have listed a few signs that you can look out for!
Reduced efficiency
With a build up of sludge and limescale, it can cause the pipes to leak or get blocked. This then leads to further heating issues and reduces the efficiency in your heating system.
Cold spots on your radiators
Cold spots one your radiator often occur due to the build up of sludge and debris. Not only does this waste energy, it also increases your heating bills.
Boiler breakdowns
Blocked up pipes are likely to lead your boiler to constantly breakdown. Getting a powerflush to clear out the dirt in the pipes causing the blockage will help get your boiler up and running in no time.
Want to know more? Get in touch by viewing our contact details down below.
Get in touch
For further information on our powerflush services across Hertford and the surrounding areas, call us on 01707 527260 or 07380 803642. You can also send us a quick message using our contact form and we will get back to you as soon as we can.